Madame Rap presents the track "Univers'Elles" with 6 international female rappers.

Sorah

(UK/France/Germany)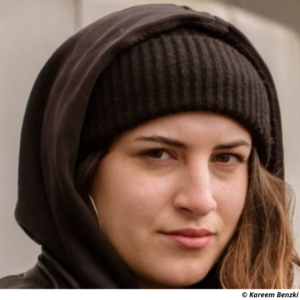 Sorah is an Algerian/English/French and Berlin-based artist who raps and sings in English, French and German. Her music mixes old school hip hop with grime and drill and her antiracist, antipatriarcal and anticapitalistic texts always convey strong political messages against any kind of oppression.
Justina

(Iran)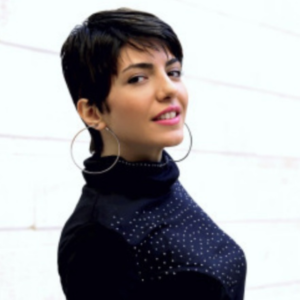 A major rap artist in Iran, Justina  has been active in hip hop since the age of 16. Through her texts, she documents her daily life and struggles in a country skahen by protests, where women who sing alone in public face jail time.
Yacko

(Indonesia)
A renowned rapper in Indonesia, Yacko also teaches commerce to college students in Jakarta and uses rap as an educational tool in her classes. As a feminist activist, she likes to write about sexism, male domination and gender violence.
Asma Ramirez

(Chile/Spain)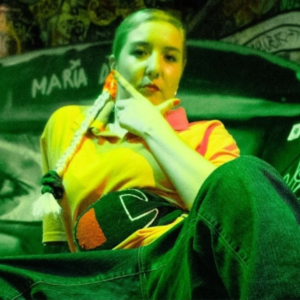 Chilean and Spain-based rapper Asma Ramirez (or La Asma) is very active on the Barcelona scene. She collaborates with many local and Spanish-speaking female rappers, as on the track "Dinero" with fellow MC Mackiu and on the cypher of international femcees "UNITY Vol. 1" released at the end of 2021.
addeN

(Iran/Germany)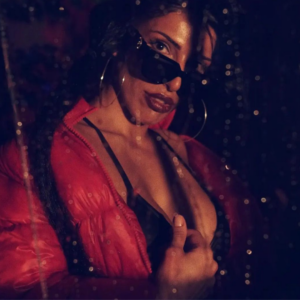 Born in Iran and raised in Hamburg, addeN spent her teens in the Neukölln neighborhood in Berlin where she still lives today. Active in hip hop since the age of 15, she mixes gangsta rap, ego trip and explicit lyrics and has become a leading figure on the German scene.
RMBO

(France)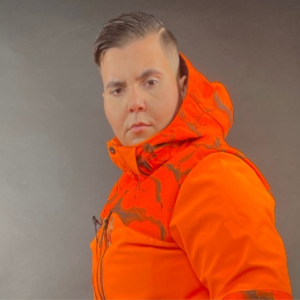 She is the starting point of the project! In 2022, RMBO, an emerging rapper of Algerian descent based in Chelles (Seine-et-Marne), contacted Madame Rap with an idea: recording a track with several international female rappers. A few months later, "Univers'Elles" was born. Meanwhile, and after releasing her first album at the end of 2021, the artist has been working on another upcoming project.
To read: Madame Rap presents Sur Paroles.