To celebrate the progressive end of lockdown, Swiss rapper KT Gorique releases her Biggest Female All Stars Cypher: 19 female rappers from 9 different countries gathered on a 7-minute-track produced by beatmaker Fana, with whom the MC collaborates regularly. 
Trying to make good use of the pandemic lockdown, KT Gorique asked her Instagram followers to suggest several female rappers to take part in a cypher that would gather the largest number of femcees all across the globe. "The fact that we all gathered during lockdown enabled us to unite and remain connected", the founder of the project explains. "It's also a way to give strength to our audience and help them discover new female rappers. I never thought it would be that big! It was complicated in terms of logistics and for the mix because of the different equipments, but a real pleasure for me to have launched this project. A shared moment that feels good!"
KT Gorique (Martigny, Switzerland)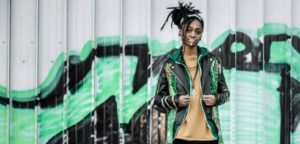 Illustre (Clermont-Ferrand, France)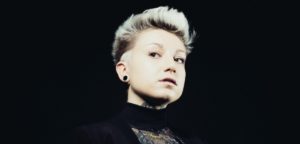 "I was very happy to be invited to take part in this emancipating movement. I am proud to notice the emulation that's happening right now and the normalization of female figures in the media. The more representations we'll have, the more identifications, and the spirit of the cypher was totally in line with our respective values. As if being a group brought something even stronger. A real beautiful artistic and human encounter."
Flash Marley (Lomé, Togo)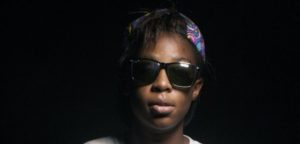 Starrlight (Helmond, Netherlands)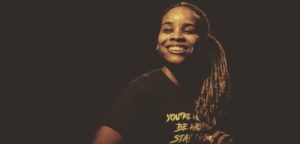 "The reason I agreed to take part in this project is because it's an all female cypher! And I think there are not enough women on the scene. 75% of those that made it never share the crown with their fellow queens. I think that women need to collaborate more, instead of seeing each other as competition. Real queens fix each other's crowns. That's why I wanna give a huge shout out to all these women coming together on one track to spit these fire bars!"
Hemkah (Villiers-le-Bel, France)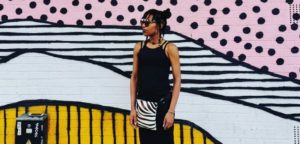 Miss C-Line (Basel, Switzerland)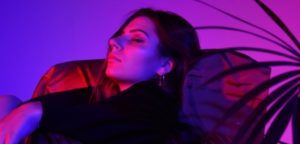 Lau Rinha (Marseille, France)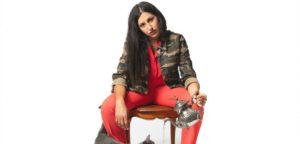 "I wanted to take part in this project because I found it was very unifying, during lockdown, to gather female rappers from different countries on one track. For me, the message is like: we are all locked at home, we rap, we stay strong, inspired, productive and put all that together to make a fucking track!! I wanted to represent France, the south, Marseille… Without talking about lockdown, I chose to talk about what reunites us, out passion and love for hip hop."
Lillian Blanche (Charlotte, USA)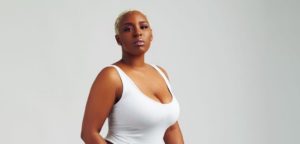 Nash (Abidjan, Ivory Coast)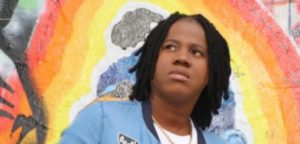 Ebène (Nouakchott, Mauritania)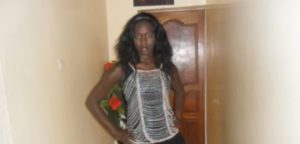 Ekloz (Montpellier, France)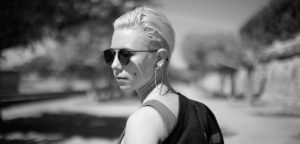 "KT is someone I highly respect for her work and commitment and when she invited me with other female rappers, I thought it was so cool! Sharing a track with different backgrounds and languages is not something you see every day so might as well make the most of it."
Amalia (Marseille, France)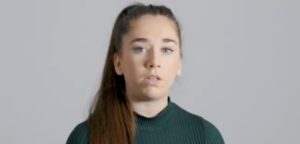 Sima Noon (Tel Aviv, Israel)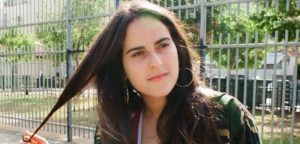 La Furia (San Sebastian, Spain)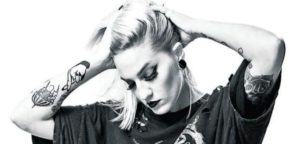 Evita Koné (Geneva, Switzerland)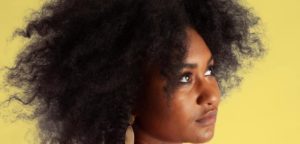 Bouki (Lyon, France)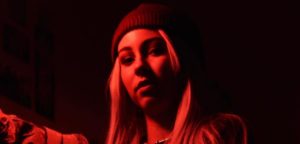 Lindsay (Martinique/Montpellier, France)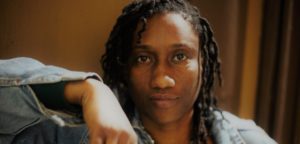 Tyriss (Geneva, Switzerland)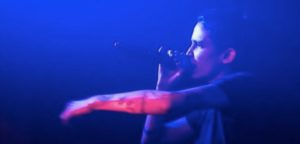 Pumpkin (Nantes, France)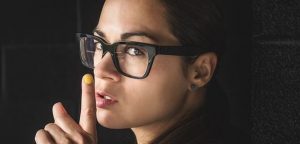 Willing to involve her fan base further in the project, KT Gorique also launched a vote on Instagram to find three graphic designers ready to design a cover in 24 hours. The covers were put to the vote and her followers chose the work of M.D'Angelo, a Marseille-based female graphic designer from Lyon.
The result is a forceful track, which shows the diversity of rap and an all-female project, which gets things moving in a still largely male-dominated world.